Allin Installation With Hines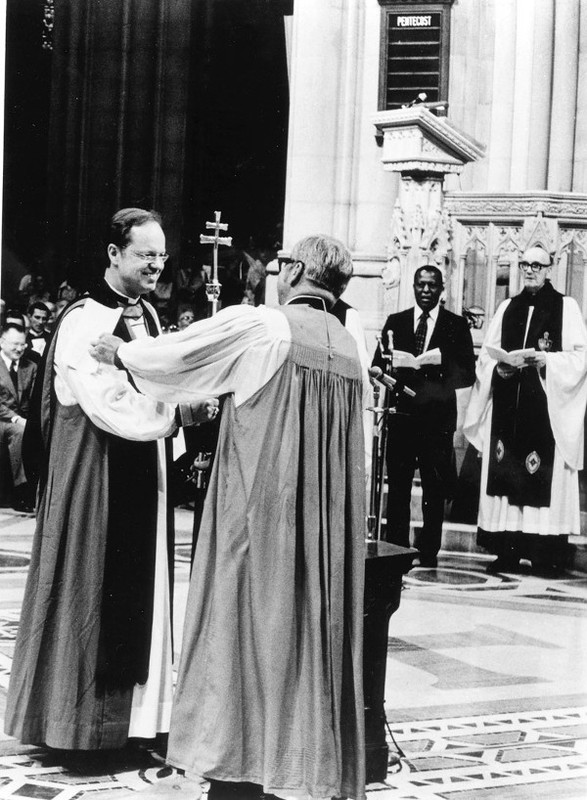 Dublin Core
Title
Allin Installation With Hines
Description
"Be among us as a servant and soldier of the Cross of Christ." Bishop Hines passes Allin the primatial staff, symbol of the office of Presiding Bishop, 1974.
Source
Personal Papers of The Most Reverend John Maury Allin
Rights
©The Archives of the Episcopal Church, DFMS
Citation
"Allin Installation With Hines,"
Venture In Ministry: John Maury Allin
, accessed August 22, 2019,
https://www.episcopalarchives.org/jma-presiding-bishop/items/show/110
.