Allin With VIM Bulletin Board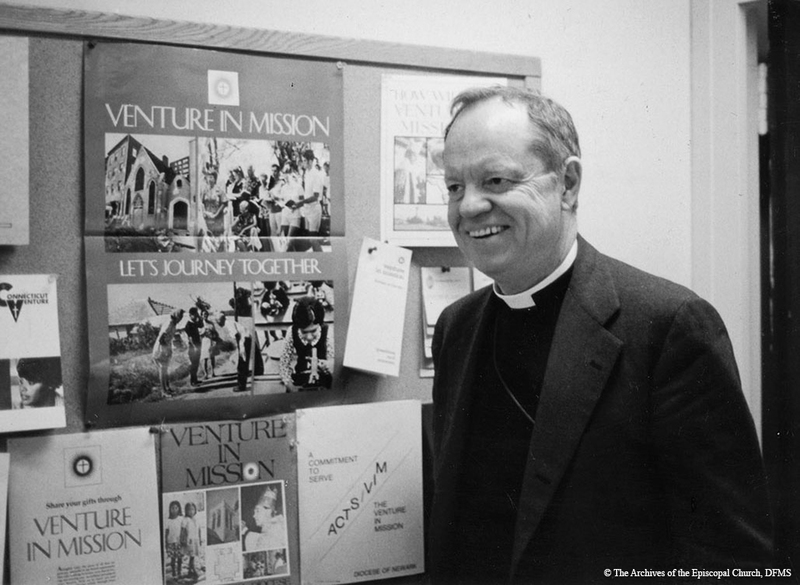 Dublin Core
Title
Allin With VIM Bulletin Board
Description
Allin with VIM materials, c.1978. Allin considered mission to be the "true business" of the Church. Venture in Mission (VIM), a large scale fundraising program for mission, was arguably his greatest success as Presiding Bishop.
Source
Episcopal Life Biographical Files
Rights
©The Archives of the Episcopal Church, DFMS
Citation
"Allin With VIM Bulletin Board,"
Venture In Ministry: John Maury Allin
, accessed August 22, 2019,
https://www.episcopalarchives.org/jma-presiding-bishop/items/show/47
.