Allin As A Young Man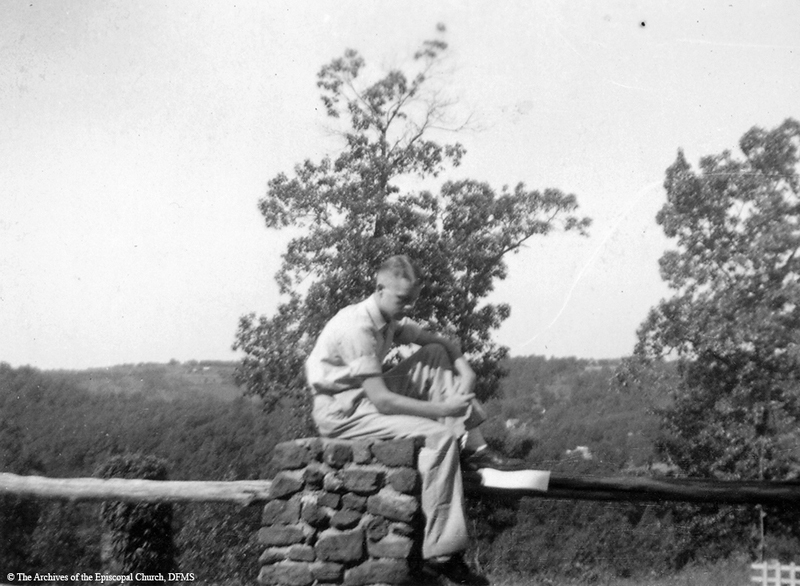 Dublin Core
Title
Allin As A Young Man
Description
A young John Maury Allin, c.1930s. Allin would go on to live a life of ministry and leadership in The Episcopal Church.
Source
Personal Papers of The Most Reverend John Maury Allin
Rights
©The Archives of the Episcopal Church, DFMS
Citation
"Allin As A Young Man,"
Venture In Ministry: John Maury Allin
, accessed August 22, 2019,
https://www.episcopalarchives.org/jma-presiding-bishop/items/show/63
.