April 3, 2017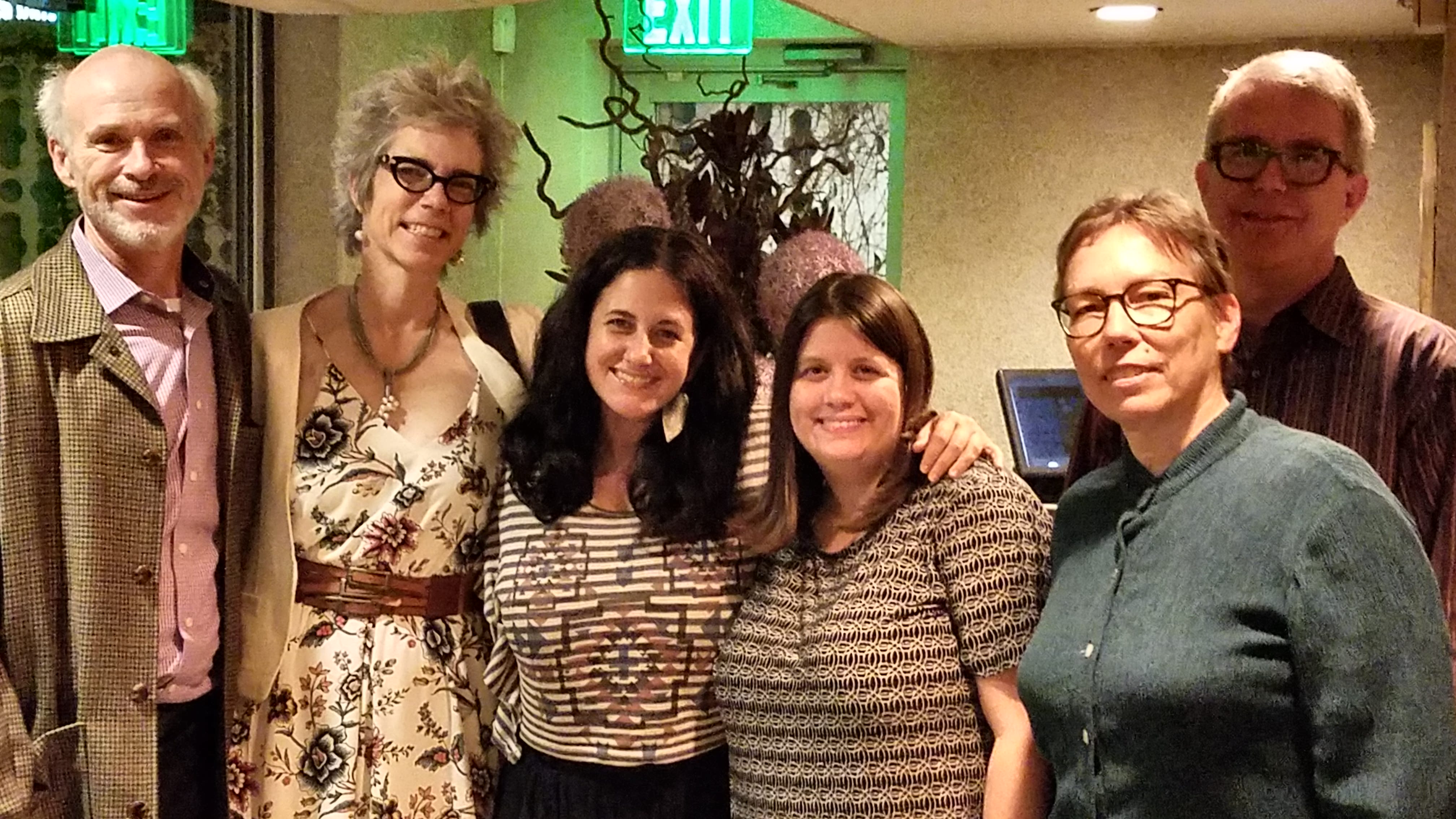 Lauren Kata, the Archivist for Collections Management, will be leaving the Archives staff in early April.
Lauren made the difficult decision to seek challenging new work abroad where she will pursue a very different career adventure.  We couldn't be happier for her, even as we lament the loss of the institutional knowledge and incredible skills that she offers to the Archives operation.  Having overseen the organization and management of the inventory and inaugurated many new initiatives in our transition to electronic records acquisition, Lauren is owed our immense gratitude.  Her nine years of service strengthened the information infrastructure of the Archives and contributed to the historical knowledge base of the The Episcopal Church. The Archives will be hard pressed to fill this gap in our team.
We wish her well and send her off with our fondest best wishes.